Bienvenue! Welcome!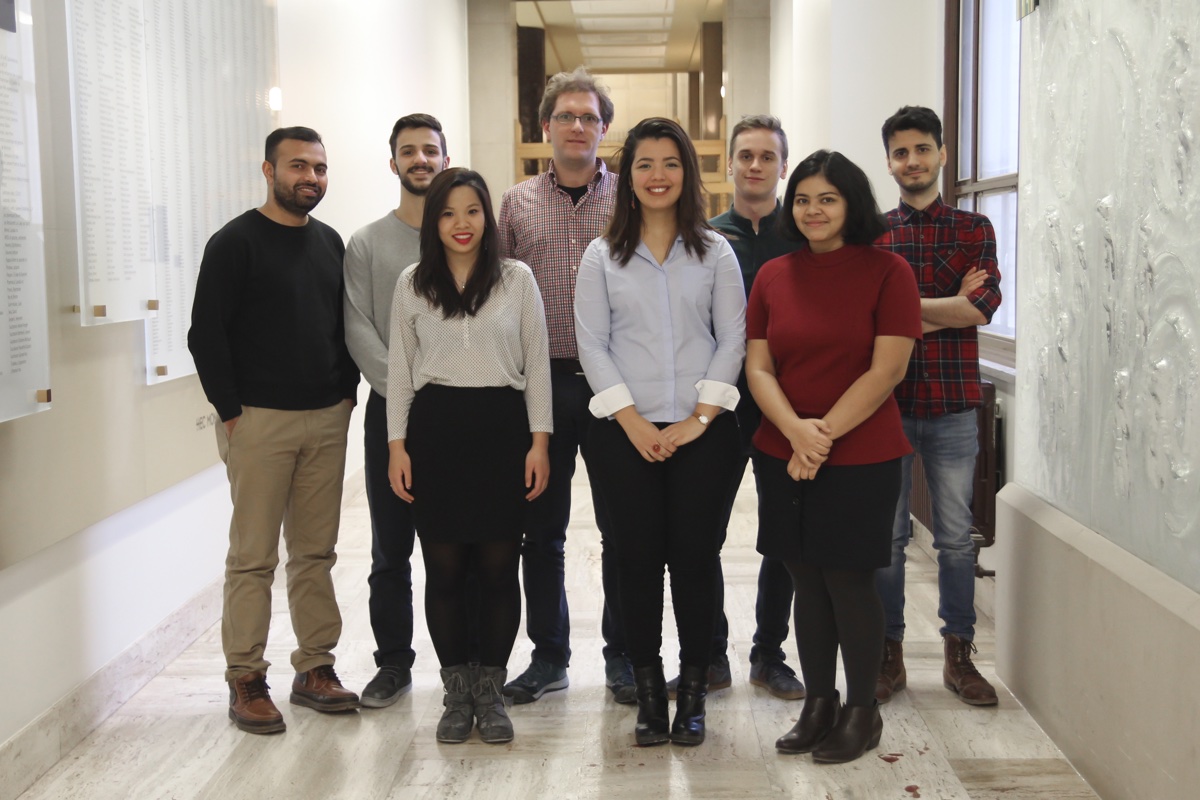 We are a computational systems biology laboratory based in the
Department of Biochemistry
at the
Université de Montréal
. Our research interests center on understanding how the cell as a system maintains protein homeostasis.
We develop and apply computational and systems biology methodology to discover and dissect - across scales from the sequence to the network level - principles of successful protein homeostasis in health, and causes for failure or dysregulation of protein homeostasis in diseases linked to protein misfolding.
Read more
Recent news
Sept 2019:
Congratulations to Yasmine for publishing her MSc thesis research in PNAS!
June 2019:
Sebastian presents on the computational modeling of eukaryotic protein homeostasis at the PRinCE Canada Proteostasis Symposium in Toronto.
Positions available!
We are actively recruiting at all levels to expand the lab! Find out more about current opportunities
here
.